PCB Equipment
NIX's Innovative ARINIX Sheet & Tape
Using a technology that combines plastic with an orderless pesticide, we have created an insect deterring product with an effective shelf life of 10 years.
ARINIX™ was originally developed for the automobile industry to prevent insect intrusion for up to 10 years, for which EPA registration was obtained.
Compared to harmful spray or powder, ARINIX™ has minimal impact on environment
Lasts up to 3 years indoor and 1 year for outdoor uses, saving time and cost
Comes in any shape or hardness

Are spiders, millipedes, centipedes, ants and other annoying bugs giving you a headache? NIX has the solution to make your life insect free!
ARINIX is an effective pest repellent made from NIX's original plastic material. Our customers have been loving ARINIX ever since it was first introduced.
In November 2010 ARINIX was awarded the "Super Manufacturing Parts Grand Prize" by the Japan Business & Technology Daily News, and is supported by the Japan Ministry of Economy, Trade, and Industry.
AR SHEET and AR TAPE are part of the ARINIX line-up and all ARINIX products have the same special time-release technology that drives bugs away – month after month and year after year – from sensitive equipment and valuable assets.
Suggested Applications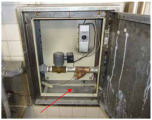 Electric Control Panel Box

Poultry Farms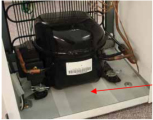 Compressors

Planters
ARINIX AR SHEET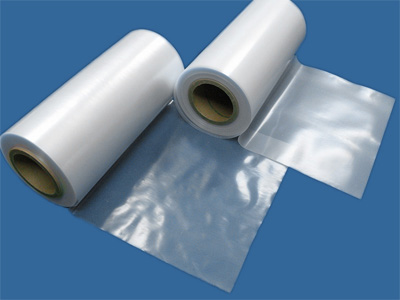 Material
Indoor Effectiveness
Outdoor Effectiveness
Length
Thickness
Model No. ARSH-02048-025 width
Model No. ARSH-012100-025 width
Polyethylene
1 – 3years
3 – 4months
25m
0.2mm
48cm
100cm
ARINIX AR TAPE
Material
Indoor Effectiveness
Outdoor Effectiveness
Length
Thickness
Model No. ARTP-020015-010 width
Model No. ARTP-020050-010 width
Polyethylene
1 – 3years
3 – 4months
25m
0.2mm
15mm
50mm